Test Development
---
Cirtek Electronics Corporation caters to customer specific requirements especially in the field of Test Development with commendable expertise, competence, and flexibility.
Test Program Development for Analog, Digital, and Mixed Signal Applications using the following test platforms – ASL1000, Eagle Test System, TESEC 881, LTX TS88, and FTI1000.
Hardware Development includes Load Board Construction and Enhancement, Interface Cables, Contact Blocks and Contact Fingers, and other Setup Fixtures.
Our range of Automatic Test Equipment (ATE) cater to various Analog and Mixed Signal semiconductor devices produced. Major products manufactured undergo 100% final testing in a low particle count, temperature and humidity controlled, electrostatic discharge ESD-free test floor and are packed in either bulk, ammo, tube or reel before shipment to customers around the world.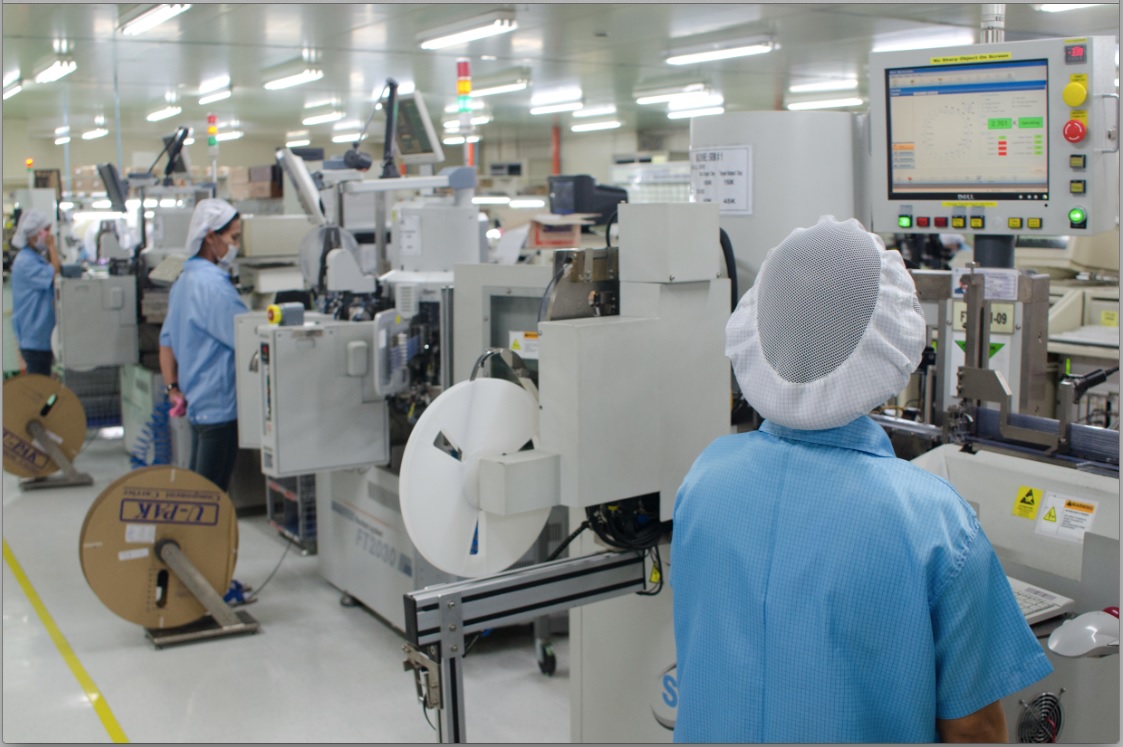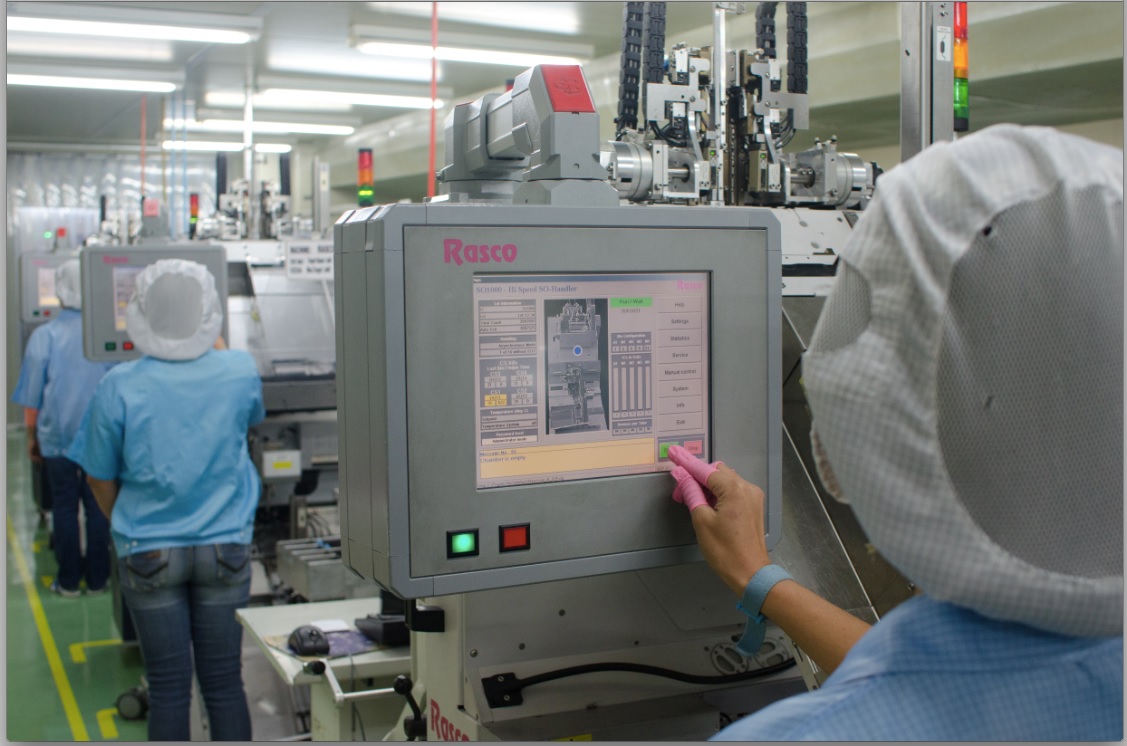 The fully assembled products are tested in specific test platforms according to device characteristic and functionality to ensure product compliance and operating specifications crucial for the proper function of modern day electronic, telecommunications and automotive products.
Analog / Power Testing Tester
MOSFET
PWM Controller
Power Factor Correction
TVS / ESD / Circuit Protection
Thyristor
Linear Regulator
Switching Regulator
Diode Rectifier
Voltage Reference
Opto-relay
Digital Testing Tester
Real-time Clock
Mixed Signal Testing Tester
RF Testing Tester
Low Noise Amplifier (LNA)
Power Amplifier
RFID
A wide variety of handler platforms paired in conjunction to a range of test platforms allow Cirtek to handle a dynamic set of JEDEC-compliant semiconductor packaging choices. Fully automatic, these handler are capable of auto testing, laser mark vision inspection, lead scanning with output up to bulk, ammo, tube or tape and reel packing level.
Package Handler
QFN / DFN
0402
SOP
SOT-23
SOT-89
SOT-143
SOD-323
TO-92
DIP
SIP